Commercial Refrigeration Services in Kelowna & Edmonton
Get 24/7 service from our experienced technicians
Sercon Refrigeration
If you're looking for commercial refrigeration services in Edmonton or Kelowna, look no further than Sercon Refrigeration Ltd. We're dedicated to providing professional and timely service for all your refrigeration needs. Our experienced technicians are available 24/7 to ensure that your project is completed safely and stress-free. At Sercon, we understand that commercial refrigeration is a vital part of your business. That's why we have experienced service technicians available in Edmonton, Kelowna and the surrounding areas 24 hours a day, seven days a week. No matter what time of day or night, we will be there to help keep your business running smoothly. So if you need commercial refrigeration services, don't hesitate to call Sercon Refrigeration Ltd. We're always here to help!
A Team You Can Trust
Commercial and Industrial Refrigeration Services That Are Reliable.
Sercon offers commercial and industrial refrigeration services that are reliable and results-driven. Our team of honest, hardworking, and talented individuals make sure to do due diligence with every project, every step of the way. Open communication with customers is very important to us, ensuring that their every request is made and their every concern is put to rest. Contact us today for all your commercial refrigeration needs!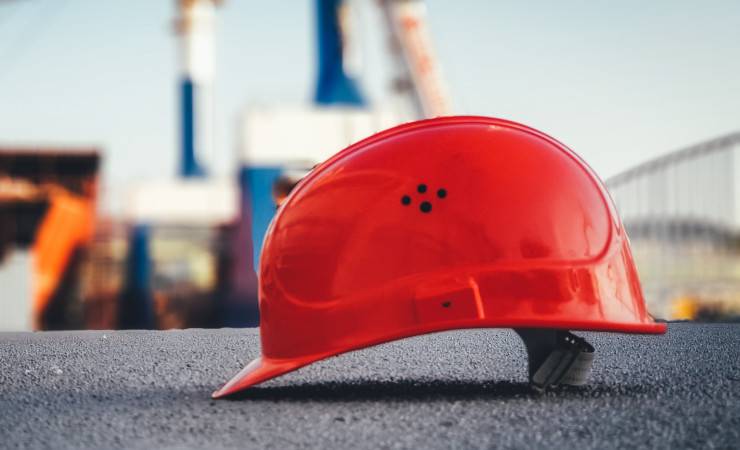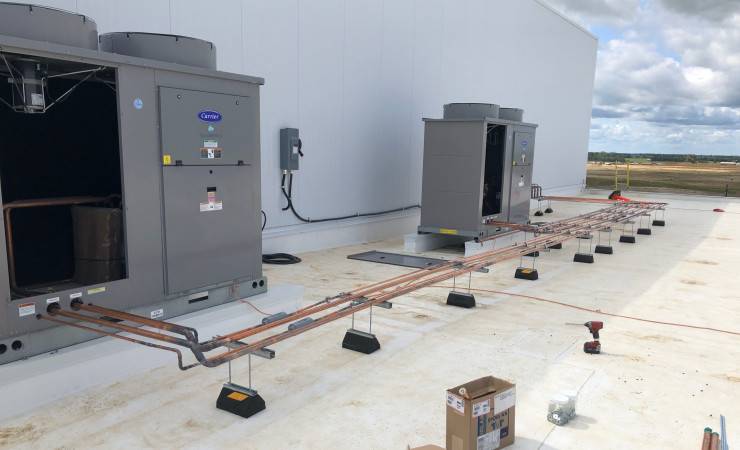 Sercon Has COR Certification as Well as Extensive Safety Training in Refrigeration
We're an Industry Leader With Years of Experience
With COR certification and extensive safety training, Sercon also has a very experienced and knowledgeable team of experts in the refrigeration and HVAC industry. In addition, we have Manufacturer training for many specialized Types of equipment, along with years of installation, commissioning, and service of these systems. We also maintain partnerships with Edmonton Construction Association, Southern Interior Construction Association, and Alberta Construction Safety Association, as well as Full Project Bonding as required.
Have a Project In Mind?
Contact Sercon today!